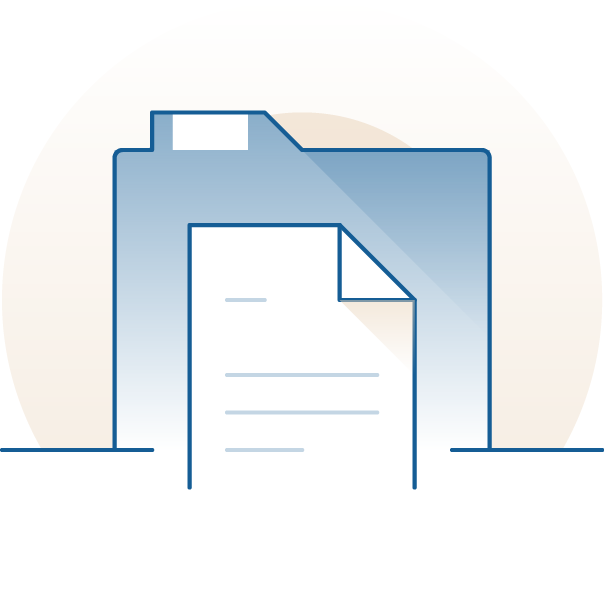 Public Information
We have provided patients easy access a variety of information at your fingertips.  Simply search for your topic of choice.
Didn't find what you were seeking?  Try different search terms or call 402-393-1415 or email us and we will do our best to assist you.
---
---
Recently Added
MOMS Foundation Grant Application RFP 2017
PDF

Health Related Websites
Article
View

Health centers and clinics with low cost STD testing
PDF
Add a description
---
Browse by Category
---
View All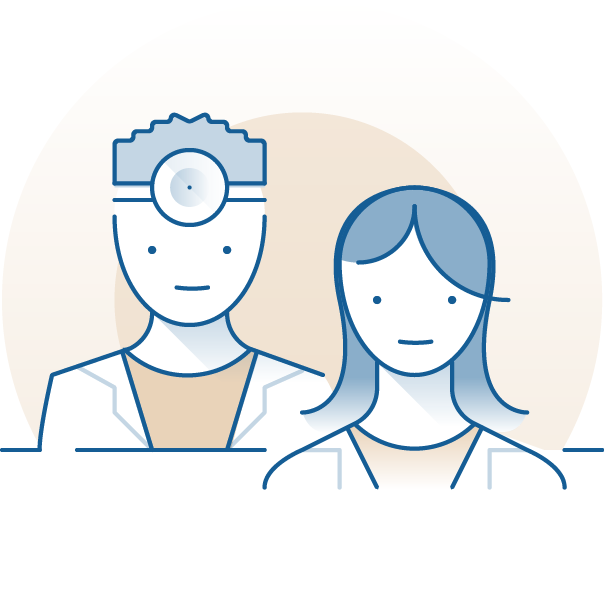 Physicians & Practices
Tap into a variety of resources and information at your fingertips – whether for your personal needs, practice management, or on a variety of health-care topics.
Didn't find what you were seeking?  Call 402-393-1415 or email us and we will do our best to assist you

Indicates that a file is password protected. Please contact us if you would like access.
---
---
Recently Added

2016 ACGME Symposium on Physician Well-Being
External Link
The Accreditation Council for Graduate Medical Education (ACGME) recently convened its second symposium on physician well-being. The meeting brought together 150 stakeholders from inside and outside the medical continuum to promote a scholarly approach to wellness interventions and to provide guidance to the ACGME on how to best utilize its "levers of influence" to effect positive change.
View

Work Hours and Caseload as Predictors of Physician Burnout: The Mediating Effects by Perceived Workload and by Autonomy
PDF
Study results are as follows: As expected, workload predicted higher levels of global burnout and physical fatigue, while autonomy predicted lower levels of global burnout. Work hours and caseload predicted global burnout only indirectly, via their effects on either perceived workload or autonomy. These findings suggest that public policies, designed to reduce physician work hours in order to reduce burnout and improve patients' safety, should take into account physician perceived workload and autonomy.
Stability and Change in Burnout: A 10-year Follow-Up Study Among Primary Care Physicians
PDF
Study results are as follows: The results of various stability and change models that were tested using structural equation modeling (SEM) indicated that demanding patient contacts lead to increased burnout among physicians. In addition, the findings suggested that about one quarter of the variance in physician's actual burnout levels across one decade is accounted for by a stable component, whereas about three quarters is accounted for by a change component. Hence, physician burnout seems to be a rather chronic condition that may be aggravated by exposure to demanding patients.
---
Browse by Category
---
View All