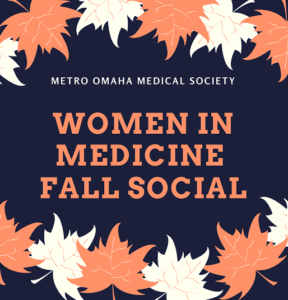 Join Women in Medicine for their final event of the year!
We will gather at Bellevue Berry & Pumpkin Ranch where we have a pavilion and bonfire reserved for our group.
Soups, snacks, s'mores, and non-alcoholic beverages provided.
Adult beverages available to purchase on site.
Registration open for MOMS Women in Medicine members at no cost. After registration, your ticket will be available at the gate for pick up when you arrive. Your ticket includes access to the pumpkin patch, haunted hayride and haunted house. We will send a map with directions to our campsite and pavilion a few days prior to the event.
Registration Closed.