This event is postponed and will be held later this year.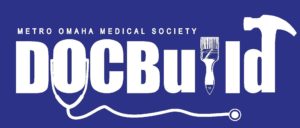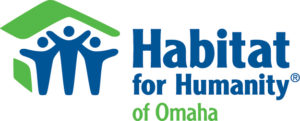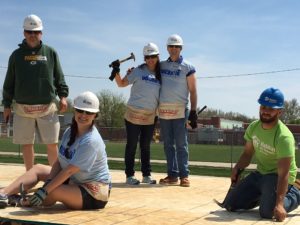 Be a part of this collective effort of physicians, medical students, residents and clinic staff as we work together to build healthy homes for Habitat for Humanity families.  No experience necessary – there are tasks for all skill levels.  Volunteers must be at least 16 years of age.
Shifts available on Friday and Saturday (volunteer for one or more):
8:30 AM – 12:00 PM
12:00 PM – 3:30 PM
Volunteers will receive lunch, t-shirts and beverages compliments of our Platinum Strategic Partner, COPIC.